Seattle's Complete Commercial Cleaning Services
Give your staff a healthier, safer environment in which to work, and wow your clients at the same time. Seattle Family Cleaning provides professional, commercial cleaning services for any size office.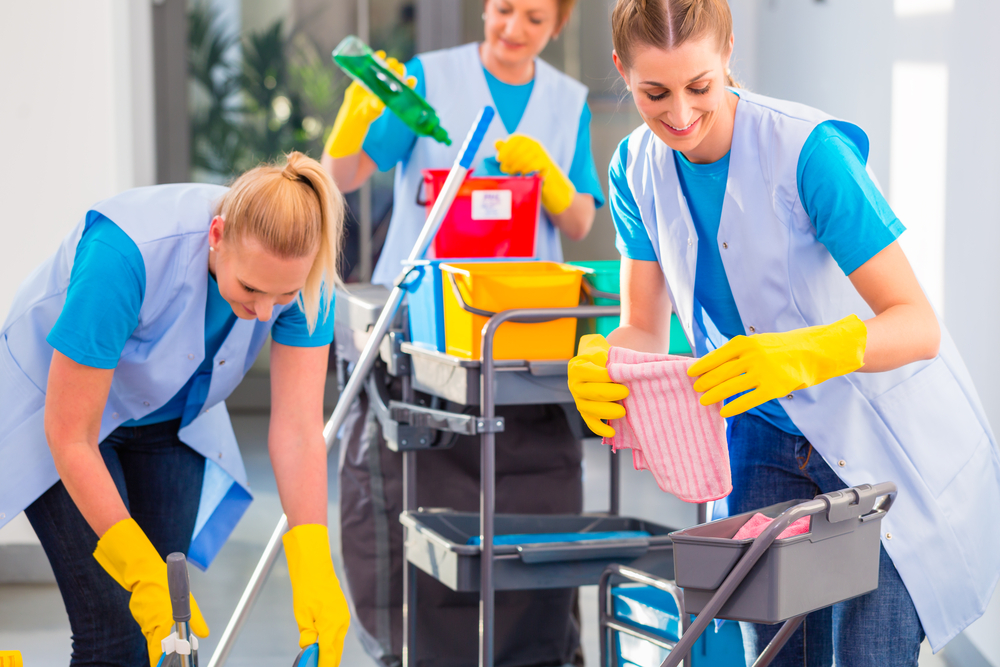 Worried about confidential information? We are fully bonded and insured, so you are protected.
Why hire us to clean your Seattle office?
There are many reasons Seattle Family Cleaning is a great choice for your commercial cleaning needs, including:
Great eye for detail

Ensure high and low areas, plus corners, are cleaned

Cleaning for small, medium and large offices

Fast and efficient

Customized cleaning program

for your office

Competitively priced
We don't cut corners… we clean them
A clean office can improve morale, motivate your employees, and impress your clients.
We pride ourselves on our attention to detail. Our Seattle office clients can rest assured our cleaners take the time to do a thorough and professional job during every visit.
We clean high and low and leave no corner untouched.
With Seattle Home Cleaning, your office space will be fresh, clean of germs and dust, and will provide a pleasant and healthy space for you, your staff, and your clients—every time.
Your office has different spaces; we clean them all!
We vacuum, dust and disinfect all areas of your office including: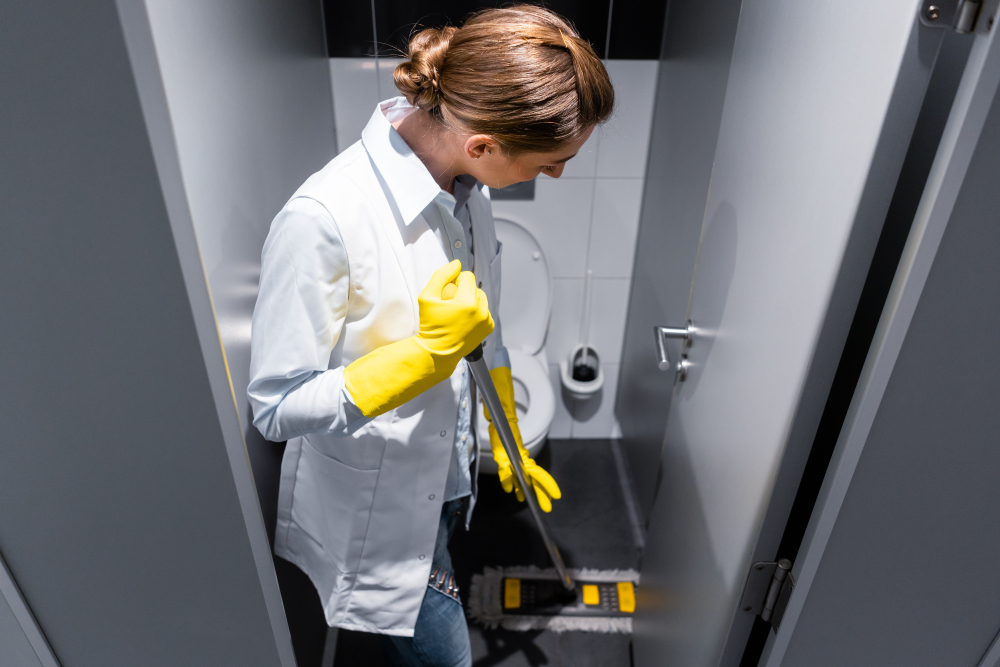 Common areas

Conference rooms

Bathrooms

Kitchens / Kitchenettes

Office and cubicle areas

Reception Areas

And More!
There's a lot more than dust in your office space
The average office is probably harboring a lot of germs and bacteria:
Telephones: 25,000 germs per square inch – we wipe them all down

Elevator buttons: The ground-floor button has the highest number of bacteria and germs

The water cooler: 2.7 million bacteria per square inch on the tap

Keyboards: More than 200 times as many bacteria as a toilet seat

Bathrooms: One of the germiest places of all – with faecal toxins on nearly every surface.
With Seattle Family Cleaning, you won't have to worry about germs and bacteria on these common surfaces. We don't just clean, we disinfect to make your office a healthier environment for everyone in it.
Contact us or book online today